Lunarrota
A downloadable parser game for Windows
Lunarrota is an open-world text adventure. It's also a story about talking to quirky robots, reading the diary of someone you never knew, getting lost in the woods, and trying to kill God.
~ ~ ~ ~ 🌙 ~ ~ ~ ~
You wake up on an unfamiliar beach. A slim robot with a worried face comes to help you. He speaks of an island and stars fallen from the sky, but you hardly listen to him. You only hear the words that loop in your mind:
"Climb the Mountain. Kill the Goddess".
~ ~ ~ ~ 🌙 ~ ~ ~ ~
Explore, talk, fight and enjoy the scenery across a small island inhabited by a colorful cast of robots. Your mission is to reach the top of the mountain, but the way you accomplish this is up to you. Will you try to get help from the island's denizens, or will you take what is yours by force?
The game is played exclusively by inputing commands through your keyboard. Inspect every curious object, read notes left behind long ago and fight using a variety of weapons and upgrades that you will find scattered around the island.
This game has a sister piece that acts as a small demo of the engine and is set in the same universe, but in another place and time. They can be played in any order.
~ ~ ~ ~ 🌙 ~ ~ ~ ~
This game is available in English and Spanish.
At the moment the game is only available for Windows. Please make sure your computer can run the game before purchasing.
Have any feedback? Want to see more of my projects? Find me on Twitter! :)
Purchase
In order to download this parser game you must purchase it at or above the minimum price of $2.99 USD. You will get access to the following files:
Lunarrota (Windows)
11 MB
Comments
Log in with itch.io to leave a comment.
FYI, Kaspersky antivirus detects a virus in BearLibTerminal.dll inside the zip file.
Neat little game, interesting setting and concept, enjoyed the brief time I had with it!
That was an awesome game! Thanks a lot!
Very cool game, does well to create the atmosphere and world building with small details and interactions, enjoyed it a lot!

My only suggestion would be to add a cmd history feature to allow you to press the 'up' key to 'paste' the last entered command into the current input line. similar to how cmd.exe works. just a small quality of life bonus :)

Thanks for making the game, and keeping text based games alive!
Also potential bug:
I had the spare arm but could not pickup a second weapon, unless I dropped the shield first, then I could carry 2 weapons and the shield.
Why didn't the [redacted] care we had the [redacted]? They really wanted to get strong to earn the [redacted].
The game was bug-free and glorious. A+ Thanks for birthing it.
Nikko loved it.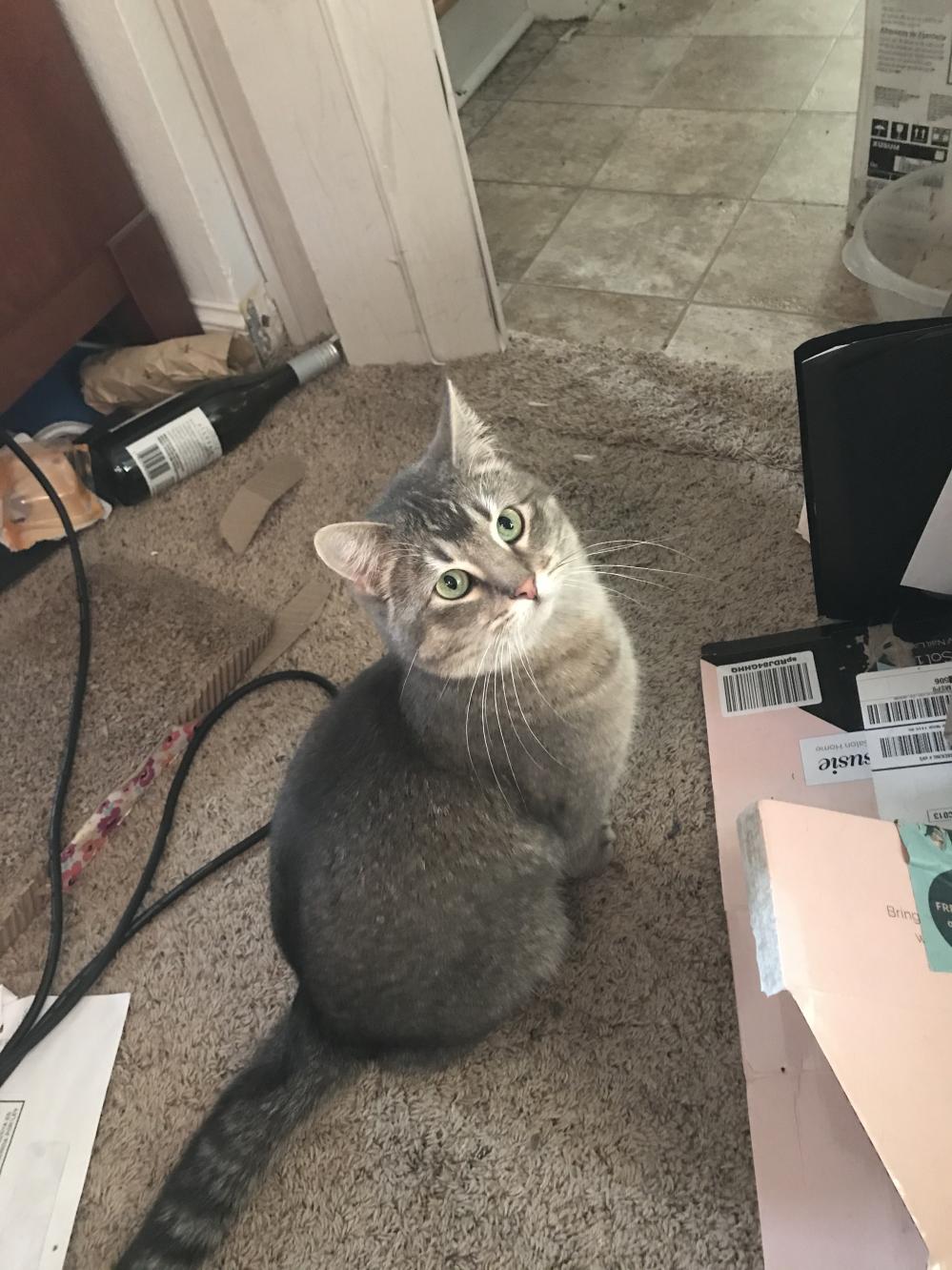 Hi Luis!
Great game! Thank for the hard work put into this, I really enjoyed it.
Cheers!